We are starting to get invited to birthday parties in our new surroundings, thanks to Montessori Preschool! I'm really glad that Magnus is making some friends. It was so hard here at first for him. So, thus begins the activity of present shopping. I reckon that 4 year old boys have more than enough trucks and cars. Right? So, I'm going for a different approach. Often, I like to give musical instruments - the real thing, not the toy versions. We gave one new friend a collection of really cool percussion instruments and our nephew received a small African drum this year for his birthday.
Today though, I saw this: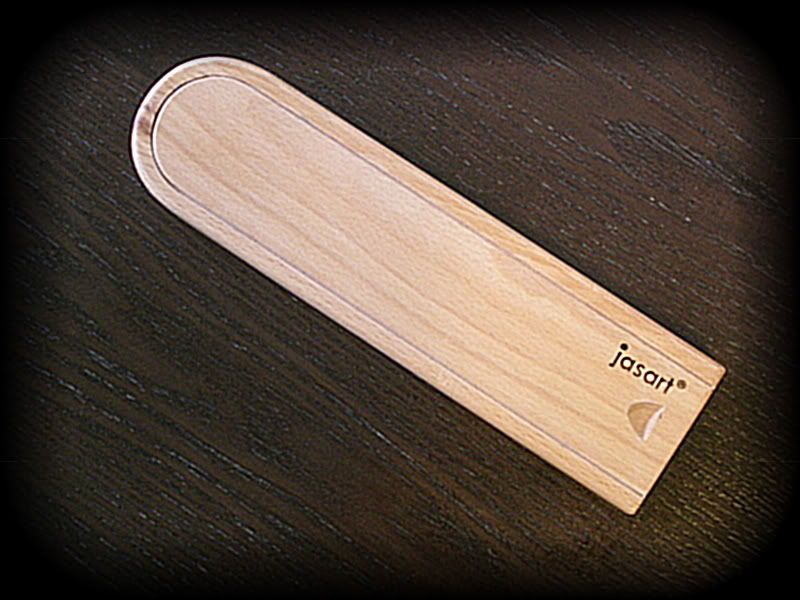 A lovely little pencil box. Very inexpensive too! I personally would like one. I think it is perfect. I would have loved this as a child, especially as I was already drawing perfectly proportioned 5 legged horses on the wall at age 3! Imagine being able to hold all your tools in such a handy little box?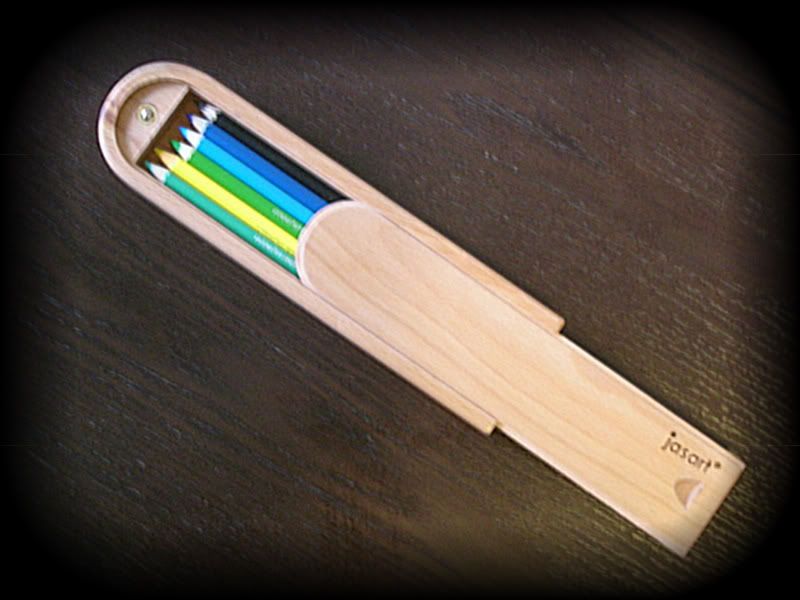 So I purchased some watercolour pencils for the box and some paper so he can get to work immediately. I hope the birthday boy likes it!!